Kylie Stewart and her husband, Andrew are the innovative owners behind Rangitikei Farmstay.
After their stream of visitors dried up overnight due to COVID-19, Kylie was adamant lockdown wouldn't stop them from sharing their special little piece of New Zealand with people around New Zealand and the world.
Hear how she used technology to her advantage to give people a new experience that kept them connected to New Zealand's rural roots and providing some unique fun that can be enjoyed from any bubble, anywhere.
It's an unusual and challenging time, how are you coping? What's your tips for getting through lockdown?
It has been a challenging time for everyone. Getting kicked by a horse followed by a trip to hospital didn't help either! We feel lucky to be on the farm though, we have lots of space to enjoy and things to do so being bored isn't an option thankfully.
Getting my body moving and outside for some fresh air is key for me. Exercise, even a simple walk helps me refocus and makes me more productive.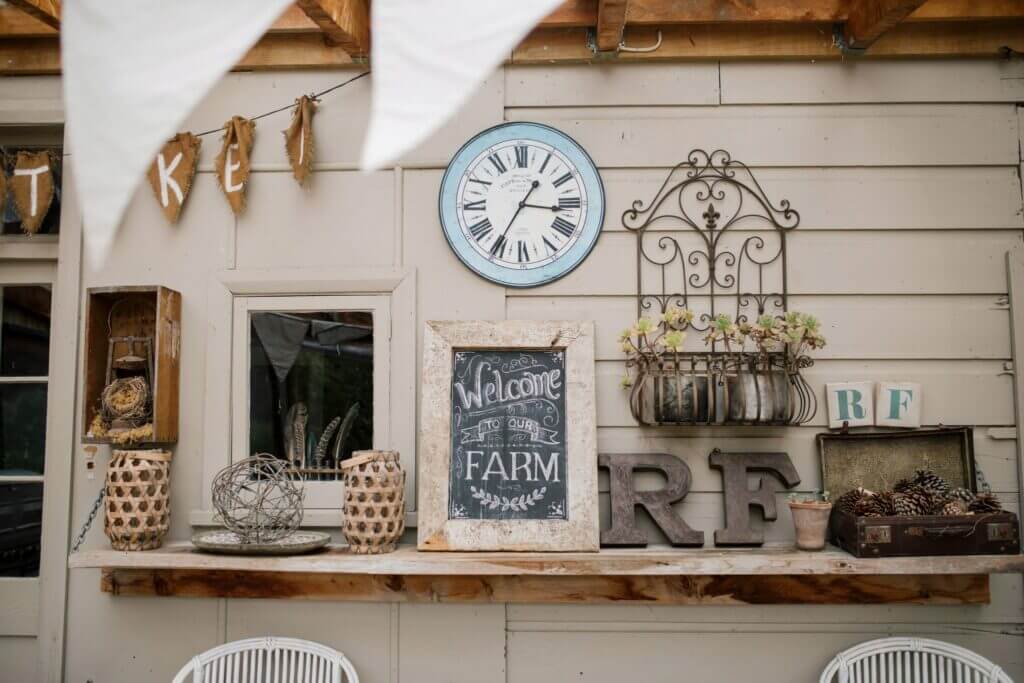 What have you been watching, reading or listening to during lockdown?
Even laid up on the couch, I am not much of a reader or TV junkie. Sometimes I wish I was! I do however love reading magazines such as NZ Life and Leisure. I find the articles and images of this magazine inspiring and I love reading about innovative, creative and clever kiwis around the country.
Tell us about your new digital offering?
With the lockdown I really missed meeting lots of different people and sharing our slice of paradise with them. With the use of technology, it occurred to me that we could still share our animals and farm with others, so I decided to give virtual tours a go! These have been popular with families and businesses offering staff members and their families a lunchtime break and a treat to help them relax. After lockdown we hope to continue these for businesses and families stuck in the city or for our past guests who want to see our animals again. Click here for full details.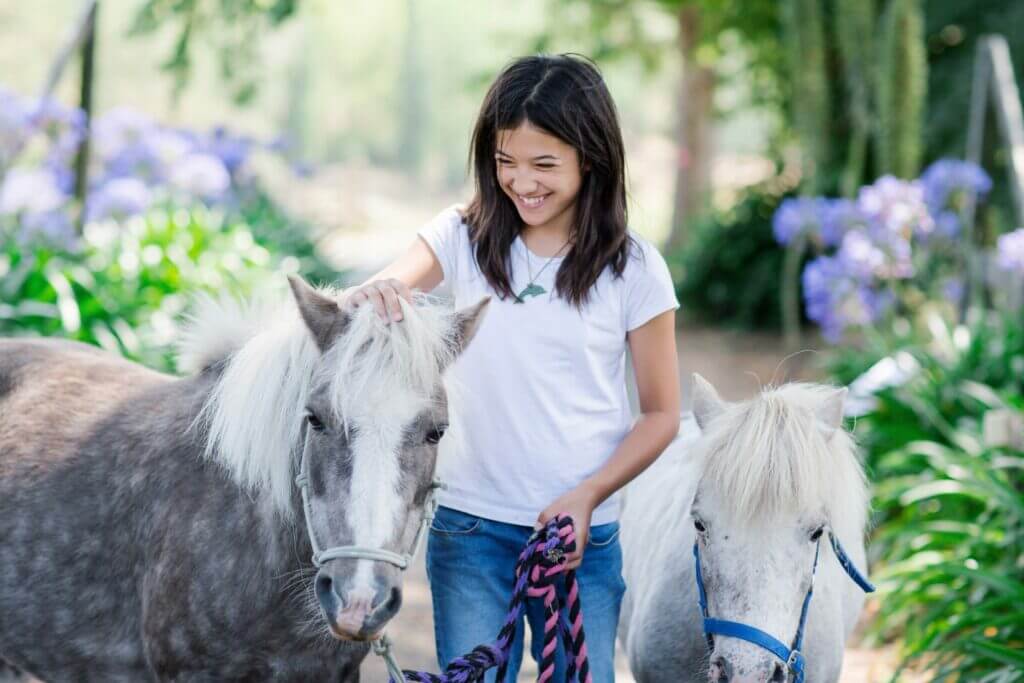 You've responded with resilience and innovation to a rapidly changing situation, what motivates you?
I love helping people make special lifelong memories at our farmstay. That is a big driver for me. I also feel passionate about our gorgeous environment which makes up our farmstay experience – the buildings, gardens, amazing views and loveable animals. My husband Andrew and I have worked really hard over the last decade to create it all so we can share it with others, and I am determined not to let COVID-19 ruin that.
What advice would you give to other boutique operators in the tourism sector right now?
My two key pieces of advice would be, to add some exercise into your day. It helps clear your head and gets your thoughts back on track. And secondly, you know your product better than anyone else, don't let others pull or push you in different directions if it doesn't sit well with you.
What are the two things we can all do to keep the visitor sector positioned to bounce back quickly?
If you are an operator – keep your social media posts regular to keep your business at the front of people's minds.
To all our kiwis, travel local – see what is in your own backyard and make sure to shout about it to your friends, workmates and family!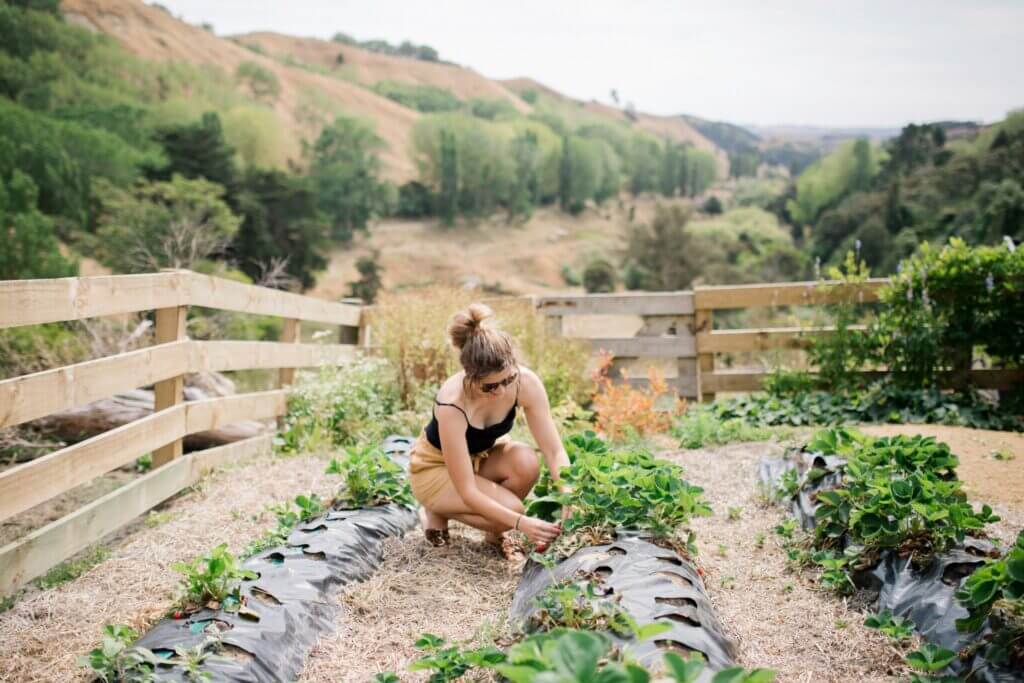 What's one thing you'd like to leave our reader with?
If you are looking for a central venue to make memories, or want to connect with your family and friends in a special way, we would love to welcome you!
---
About Rangitikei Farmstay…
Rangitikei Farmstay is situated on Andrew and Kylie's sheep and beef farm "Tyrone". They are fourth generation farmers, taking over from Andrew's parents Hugh and Diana Stewart in 2003. The 600-hectare farm has been in the Stewart family since 1901, and the century of history working the land has been captured and displayed all throughout the farmstay buildings and grounds.
Since opening in 2008, they have hosted guests from all over the world and enjoy sharing their knowledge and experience with visitors. For them, tourism is much more than a place to stay. It is about the experience that goes along with visiting an amazing place; the sights, sounds, smells and feelings that really connect you with your destination.