The third Sunday of every month in Hokowhitu Village is truly a feast for all the senses.
Colourful buntings and hanging flower baskets are matched with the smell of coffee brewing and the taste of artisan delicacies. The sound of young buskers earning their school trips fill the ears of local patrons as they walk home holding locally grown, raised, and baked purchases.
Since its inception, Hokowhitu Village Farmers' Market has been a collaboration of quality products, and community spirit.
"My initial goal was to think outside the block and put Hokowhitu Village on the map. Few people knew what it had to offer beyond the handful of storefronts. There are actually 25 businesses back here – including a community centre!" says founder Robin Fisher.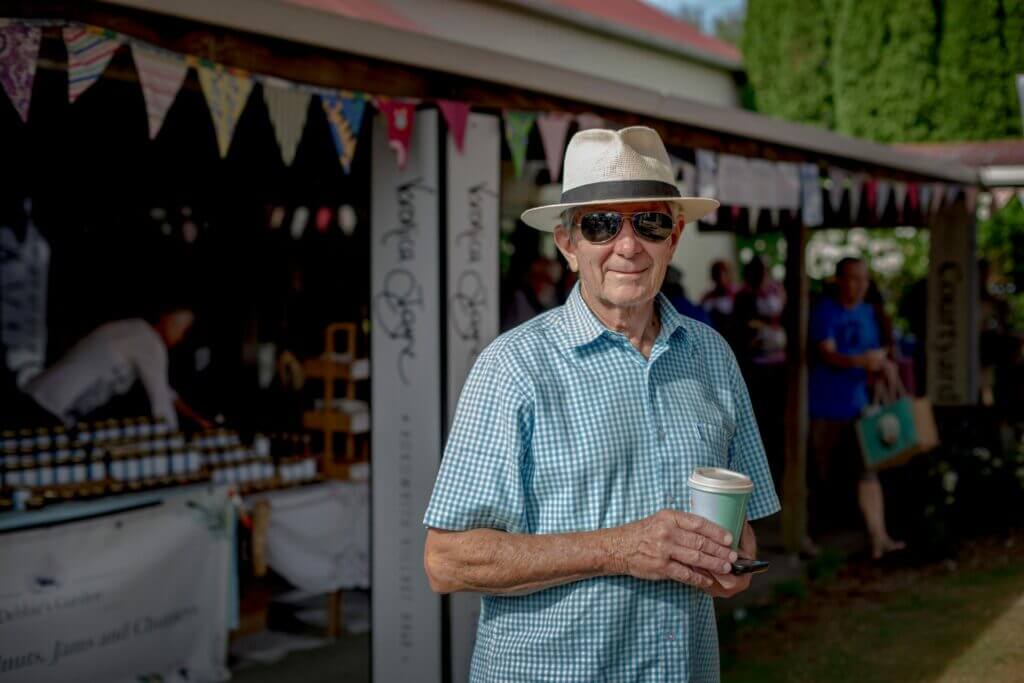 From the beginning, Robin firmly believed that the event should only showcase food.
"If I can't eat it, then it doesn't come. When I managed a lodge up near Matakana, I saw the quality of their markets and wanted to offer something to reflect our area too. Every stall is handpicked, and most of our products – even stalls that showcase international fare – reflect the quality and variety of food we produce."
"There's a growing trend to eat less but eat higher quality. That's what our vendors provide."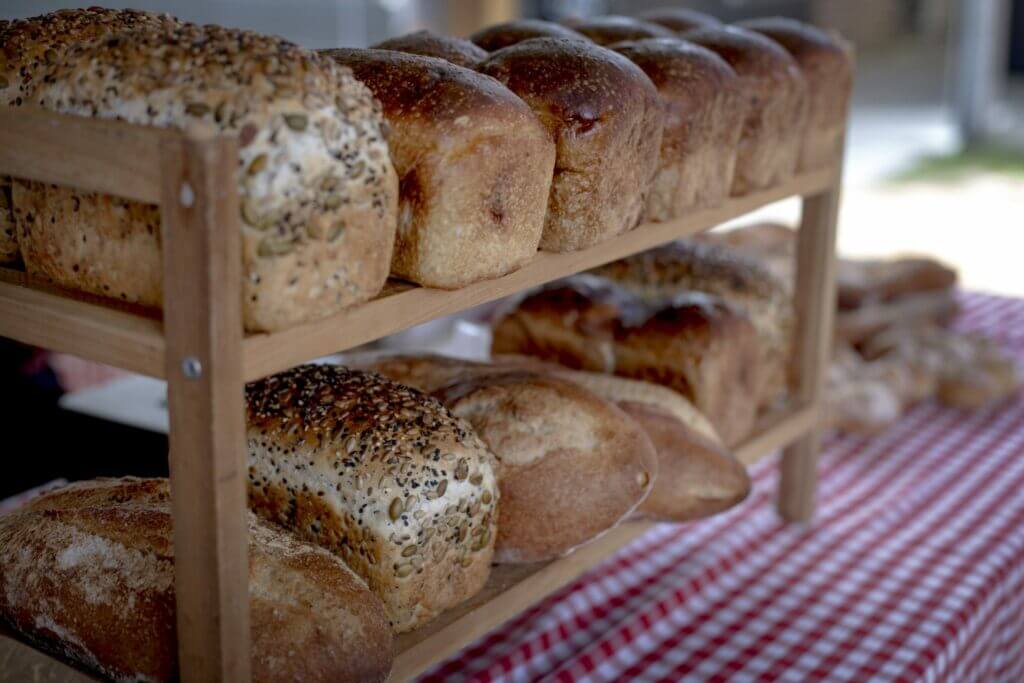 It's not uncommon for 400–600 people, on average, to frequent the 25-stall market. As one local attendee shares, "I don't know how he does it. At 9am it's like someone has rung the school bell and, if you look down the street, doors open up as people prepare to walk down to the Market."
Even though it was initially his idea, Robin insists the market wouldn't happen without the investment of the brick and mortar businesses, stallholders, and the Palmerston North City Council. Together they raised funds, awareness, and personally paid for small projects to bring life to their little square; including improved signage, maintained bathrooms, murals by local artist Melanie Christmas, and the hanging baskets.
Beyond the beautification projects, Robin and his team work hard to spruce up the culture and thoughtfulness of the event.
"We advocated for event recycling bins here. It's now mandatory for the vendors to use cardboard or brown paper. I tell them, you own the market, I just facilitate. We have to take care of this place and own our responsibility to use it. It's all about quality, sustainability and reducing wastage."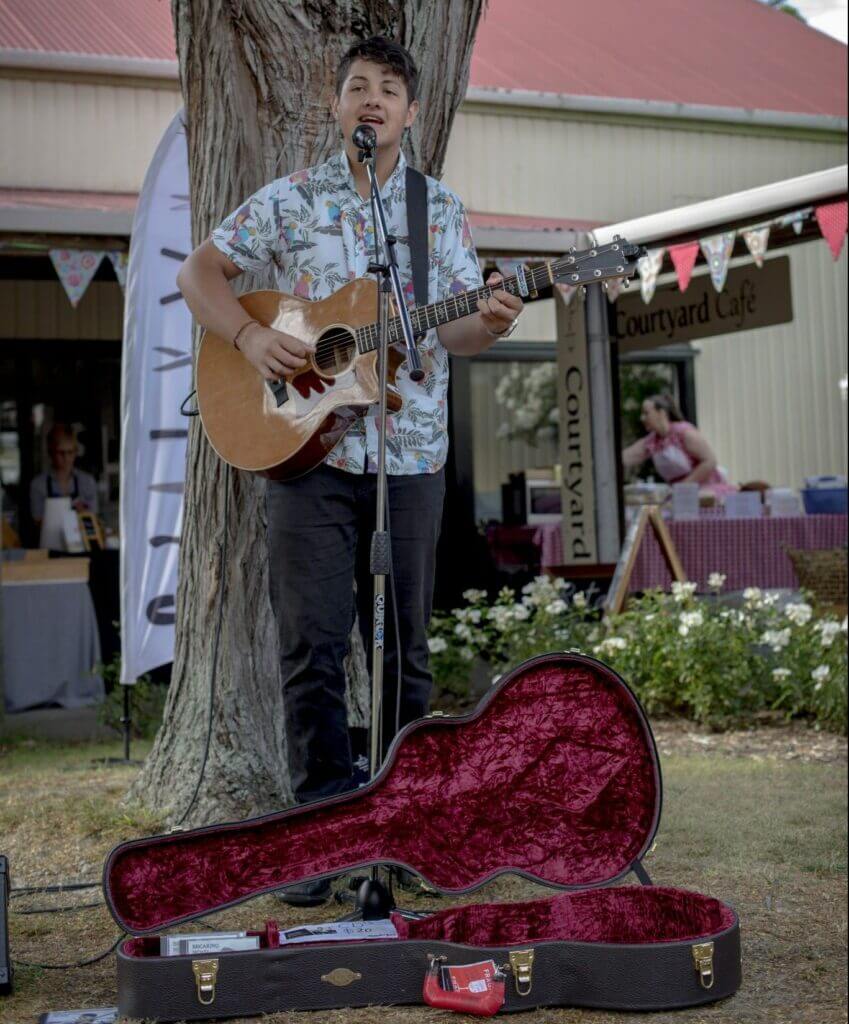 Every month, market attendees discover a stunning array of delights from bespoke cheeses, organic produce, German breads and artisan meats. Dine on tasty street food, enjoy live music by local talent and meet the makers, passionate growers, and crafters.
This market highlights the growing trend from consumers that they want to know where their food is grown, how it's produced and have an opportunity to connect with the farmers, growers and bakers creating their food.
---
Discover local markets you'll love. From locally grown produce to quirky crafts and funky home wares. Find out more.