During this uncertain, and for many scary, time there will be people in our community who require a bit of extra help. If this is you, then please take a look at some of the support options available in the city and region right now.
Palmerston North City Welfare Support
The Palmerston North City Council have been working to co-ordinate a welfare response for the city and it's people. The welfare support includes Household Goods and Services, Accommodation and Shelter, Psychosocial needs, Financial Assistance, Children and Youth, Animal Welfare.
If you require this kind of help you can now register for support either by calling Palmerston North's Emergency Operations Centre on 0800 725 678 or by filling in this online form.
Once you fill in this form, the Welfare Connectors will give you a call to discuss your needs, provide you with more information, and ensure that your requirements are met.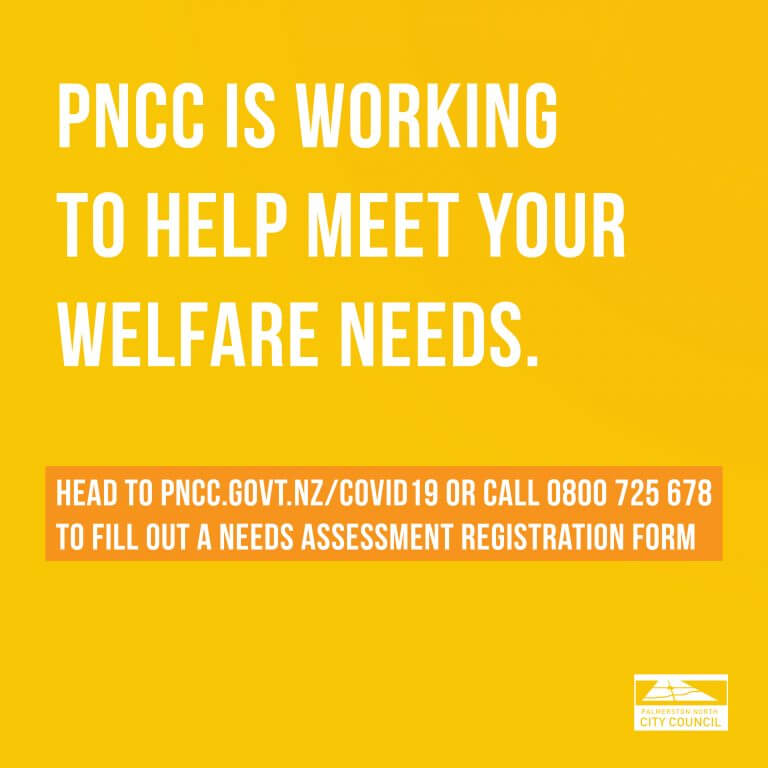 Manawatū District Welfare Support
For those living in the Manawatū District, the District Council is offering similar support. If you are home alone, need groceries, or just need to chat please give the Customer Service Team a call on 06 323 0000. Or you can fill in this short online form and someone will touch base with you. The Manawatū District Council team are working with partner agencies and will do what they can to help you get the support you need.
Temporary Accommodation Service Information
The Temporary Accommodation Service (TAS) is run by the Ministry of Business Innovation and Employment. TAS is working with other government agencies to assist in providing temporary accommodation to those required to self-isolate who can't do so in their own homes.
If you need to register with TAS, you can contact them on 0508 754 163, the line is open 24/7. After registering for the service, you will be contacted by a temporary accommodation staff member who will assess your needs and work with you to help find suitable temporary self-isolation accommodation. More information can be found the TAS website, under the COVID-19 section.
New Zealand citizens or residents on a low income or benefit can contact Work and Income to see if you're eligible for support.
Public Buses
There are still some public buses available under Level 4 but these are focused on helping essential workers to get to and from work, and anyone without private transport to access supermarkets and medical care. There is no charge for the bus while under Level 4 but for the safety of the driver and passengers, please use the rear door for both entry and exit.
If you do need to use the bus, it is important to note that routes and timetables have changed.
Keep up to date with time changes and route cancellations here.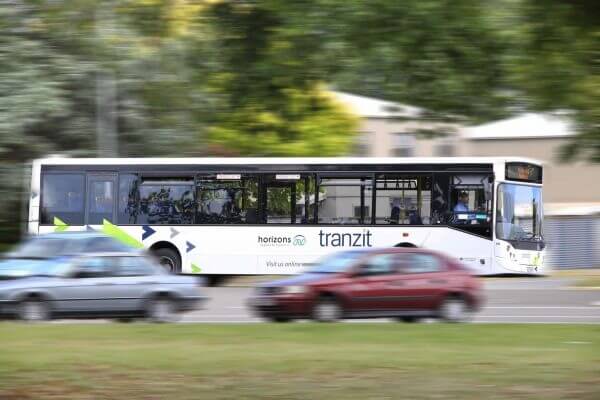 Community Awareness and Preparedness Grant Fund
The Community Awareness and Preparedness Grant fund is available to Community based groups that are or will be providing essential community-led solutions to support local resilience and community wellbeing during the period of Covid-19 – Alert Level 4.
Grants allocated from the Fund will be one-off with priority being given to requests that support Maori, Pacific, older people, people with disabilities, people with current significant health considerations, migrant communities and people who are rurally isolated. If you are involved or running a community initiative that you believe could qualify for the funding, visit the Ministry of Social Development Website for more information and to apply.
Know of an organisation that is offering Welfare Support?
Let us know, so we can add them to this list. Get in touch