Finish work and hit the mountain bike tracks, head out to the beach for fish & chips or take your dog to the river for a swim. However you like to live your life, you and your whānau will have more time to do it here in Manawatū. From city life in Palmerston North to friendly Feilding in just 20 minutes, with a mix of city, town and rural living, you can choose the lifestyle you want or have the best of both worlds.

FIND OUT ABOUT LIVING AND WORKING IN PALMY
HERE
>
Fresh air, feeling alive, pushing limits. Hiking, mountain-biking, adventures, and exploring are yours to grab with both hands. Conquer the rugged and beautiful Tararua and Ruahine Ranges.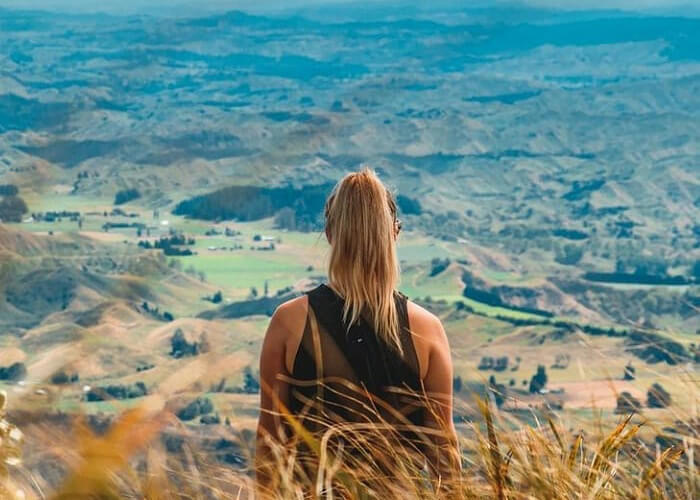 Dine out on our amazing offerings with a huge range of cafés, restaurants, and bars.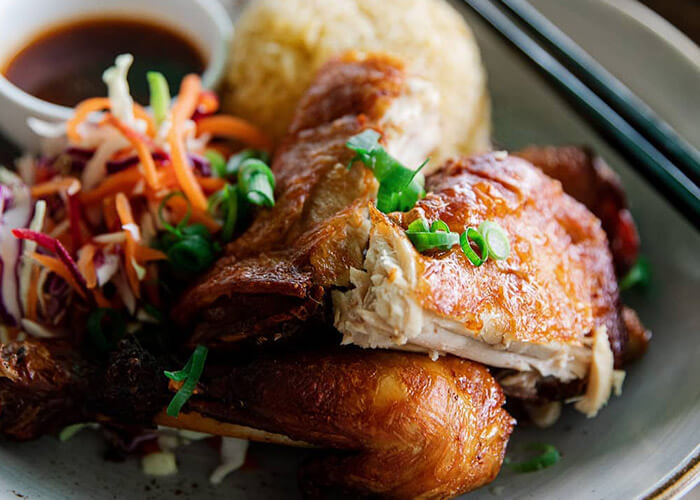 Be fast and furious at Robertson Prestige International Speedway, where you can watch or participate in an exciting calendar of petrol-fuelled events. Then, check out the race day events at Manfeild for all the motorsport you could dream of.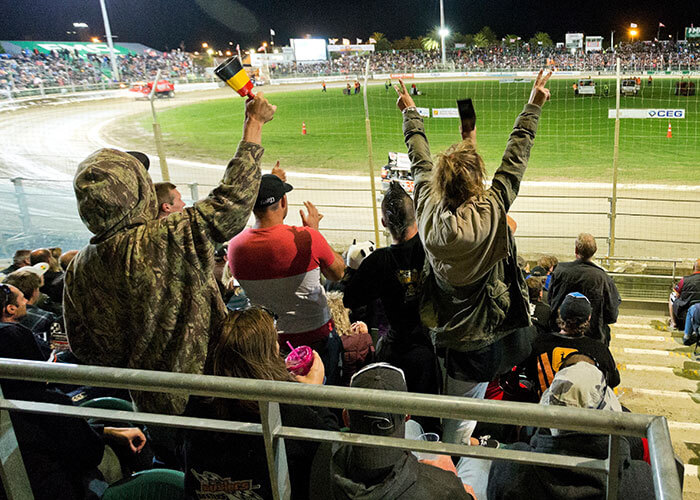 Manawatū offers an easy lifestyle for families, with great schools, tertiary institutions, and excellent sports and leisure facilities. You can catch up with your mates, pack a bunch of activities in after work and still get home in time for dinner!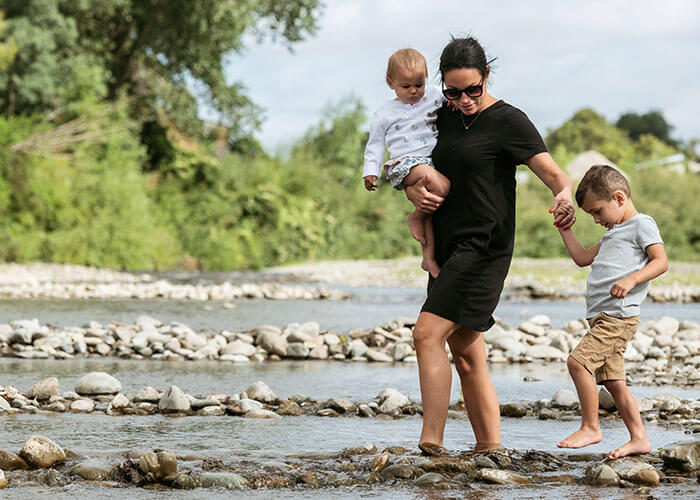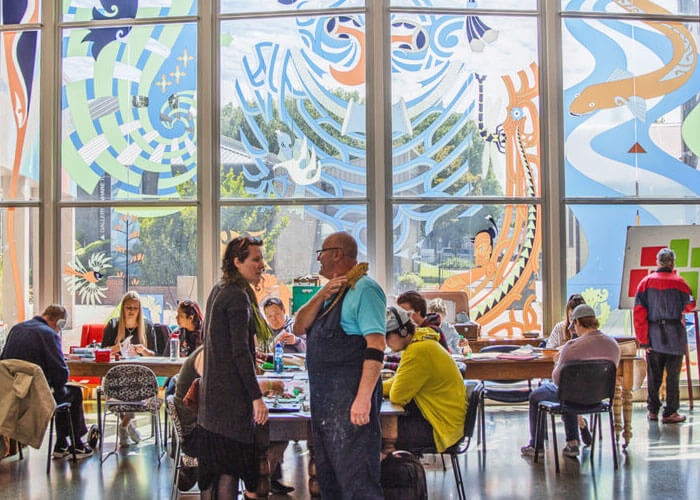 Share a diverse range of experiences with your loved one with our vibrant arts and theatre scene and thriving year-round calendar of cultural and social events and festivals, including premier events at the Awapuni Racecourse.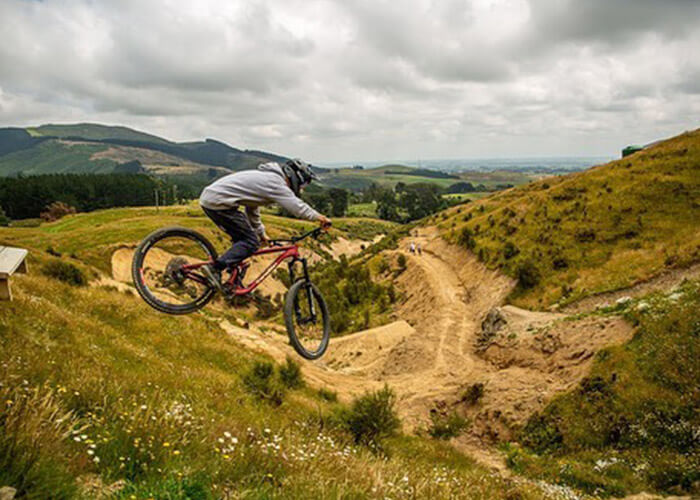 Wanna get out into a rugged environment and thrash your mountain bike? Head to Arapuke Forest Park, Manawatū's premier mountain bike park, and get your bike dirty on over 30kms of track.