If you're moving to Manawatū for a fresh career and our laidback lifestyle, you could pack $5,000 into your moving budget with our welcome to the region prize pack. New job, new region, happy wallet, no worries.

We're stoked that you're planning to move to Manawatū, and we want to know all about you. So if you're going to put your best foot forward to be the lucky person selected for this prize, send us a photo or video and tell us your story. Then, don't forget to fill in the form, takes less than 5 minutes for the chance to WIN $5,000 worth of relocation costs!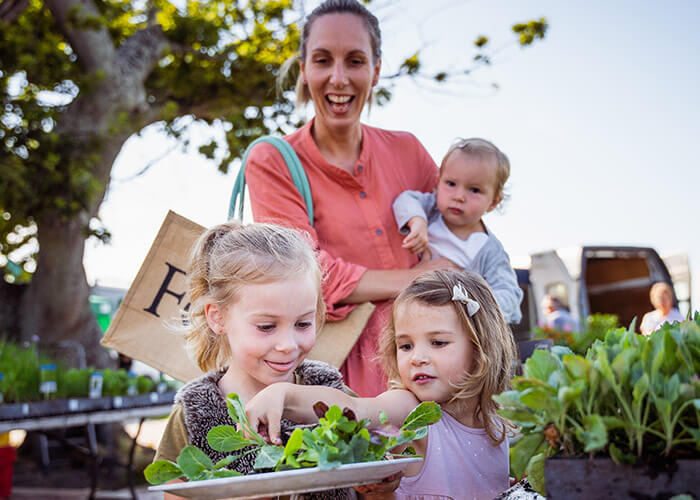 Complete the entry form below to stand a chance to WIN $5,000 worth of relocation costs!

The following Terms & Conditions apply:
Relocation must occur within 6 months of the competition close date.
Relocation expenses can go towards travel, accommodation or household moving costs, up to the value of $5,000.
Recipient must be able to provide GST receipts.
Recipient must be available for an interview/story both digitally and/or video to share their and their families (if relevant) relocation and new start journey.
Recipient must be relocating for a permanent or long-term contract position (2+ years).
Recipient must be relocating from outside of the Manawatū-Whanganui Region.
Full Terms & Conditions can be read here.