Tucked away in the northern Manawatū village of Rangiwahia, you'd be forgiven for not knowing of its existence, but locals across the district will tell you – this is one of the must-do walks in Manawatū.
A vibrant 130 acre (53 hectares) sanctuary of ancient native bush, remaining relatively untouched from New Zealand pre-settler days, the Rangiwahia Scenic Reserve is fast becoming known for its magnificent collection of giant-podocarp trees, including matai, rimu, miro, kahikatea and a few totara that tower over a lower under-story of mixed broadleaf species and a lush forest floor sprawling with shrub and climbing-rata roots. Other tree specimens include northern rata, hinau, maire, rewarewa, red and black beech and several varieties of tree ferns.
Once a water-protection catchment for the growing village, and after years of neglect, the local community have lovingly cared for this hidden gem. Pest control is the primary purpose within the Reserve. Still, the public is permitted to walk the formed track providing an opportunity for locals and visitors alike to explore this hidden piece of New Zealand history.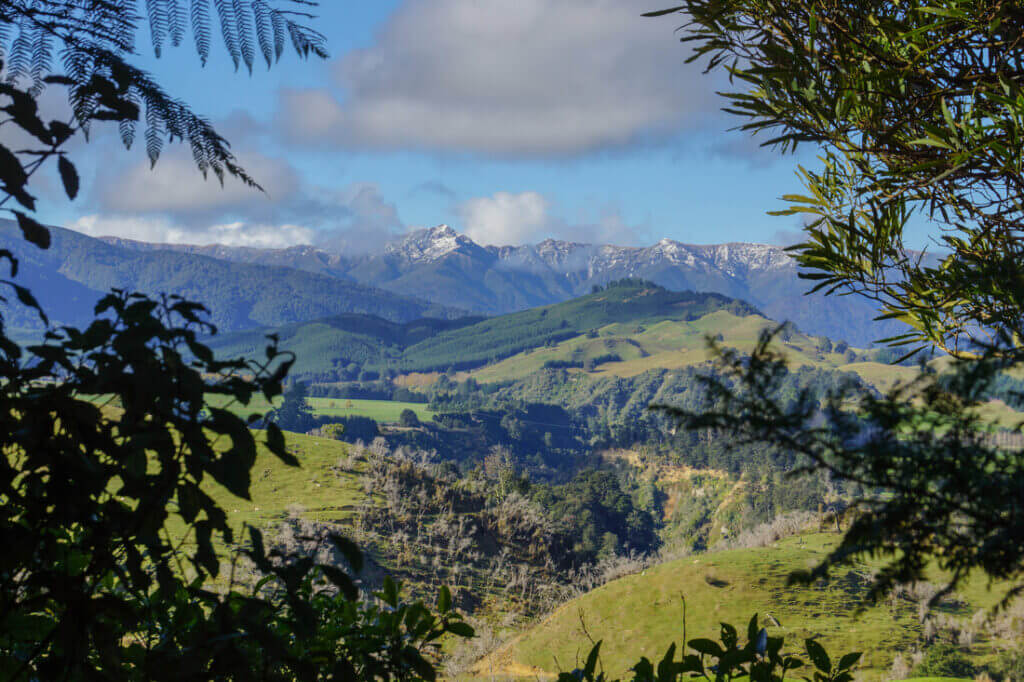 Learn and Explore
Local botanist, the late Graham Pritchard, assisted with the identification of different native tree types along the trail. As a result, with funding from The Fonterra Grassroots Fund, approximately 70 labels have become a feature adding interest to the walk.
As the trapping programme progresses, ridding the Reserve of rats, stoats, possums and feral cats, the birdlife will increase with their corresponding songs. Birds seen or heard within the Reserve include fantail, grey warbler, bellbird, tui, woodpigeon, tomtit, shining cuckoo and morepork. You will most likely hear the distinctive call of the New Zealand Falcon above the forest.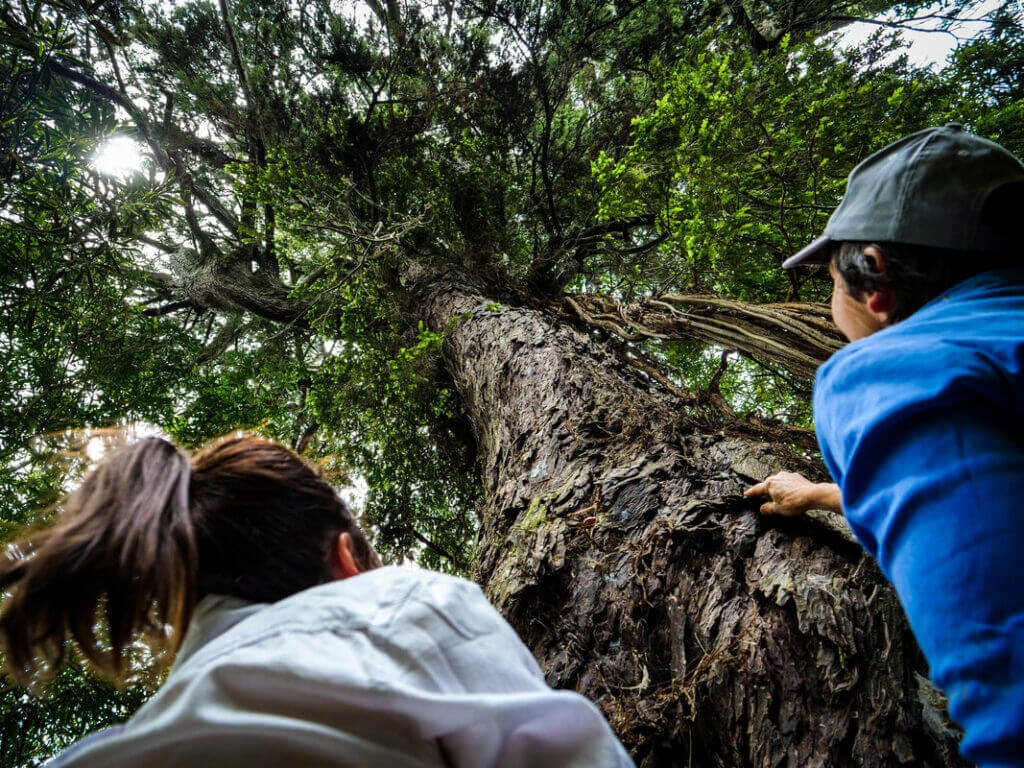 Access
You can find it on Google Maps here.
Access to the Reserve is via Mangoira Street, off Rangiwahia Road just south of the village. It is a short 200-meter drive to the car park from where a fence, stile and a mailbox containing a visitor's book is stored. Toilet facilities are available 200 meters north of the turnoff by the Rangiwahia Hall.
The walk takes about 90-minutes return and is suitable for those with a medium level of fitness. Pink markers will guide you along the entire trail, which starts on the paper road before entering the Reserve. Once out of the Reserve, you will walk back onto the paper road around the perimeter. Wear suitable footwear, warm clothes, take water and a few snacks. Be aware of a few climbs and roots crisscrossing the track. There is cellphone coverage along the entire route.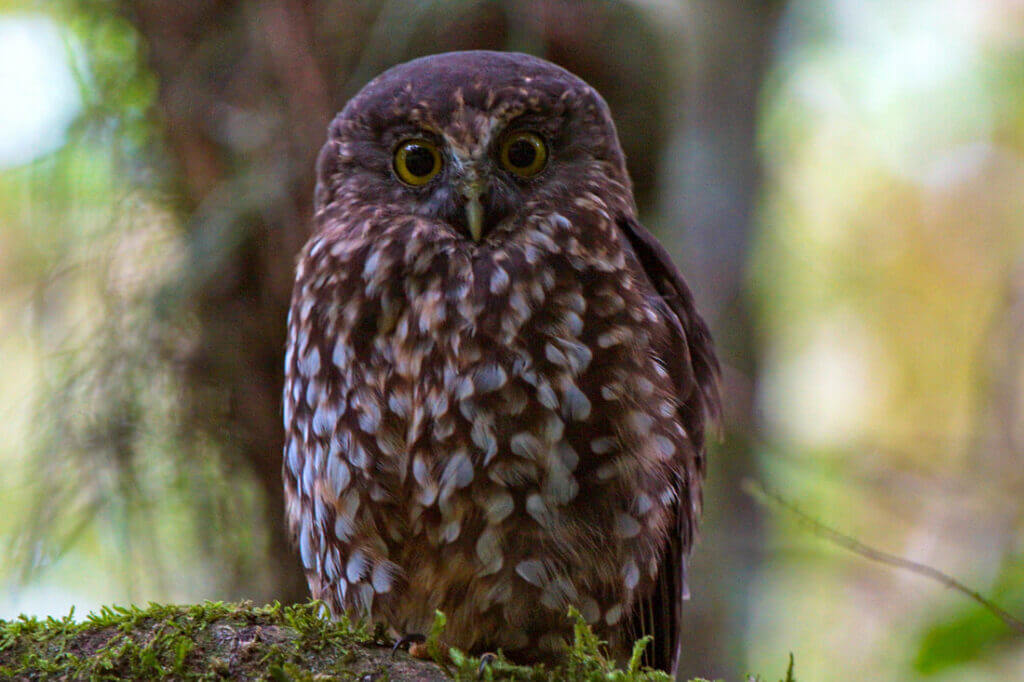 If you're still undecided about visiting this slice of paradise, see what the many visitors from around New Zealand and the world have to say about their experience of this Reserve here.
Words & Photography by Manawatū local MARY BIELSKI