Stuck on gift ideas for Christmas this year? are you looking for those final few stocking fillers or presents for extended family? to help you out we've put together a few shopping suggestions to help you shop local this festive season.
Manawatū is filled with businesses offering locally made products that make perfect gifts. Below are just a few suggestions to give you an idea, with the bonus of supporting local businesses.
Pork Chop Hill
Who doesn't love a good T-shirt? Established in 2014, the Pork Chop Hill label originated when old school friends, inspired by an iconic local landmark, created their own brand. Referring to them themselves as 'Homebrewed in Aotearoa,' the Pork Chop Hill T-shirt Dispensary sells quality shirts with original designs.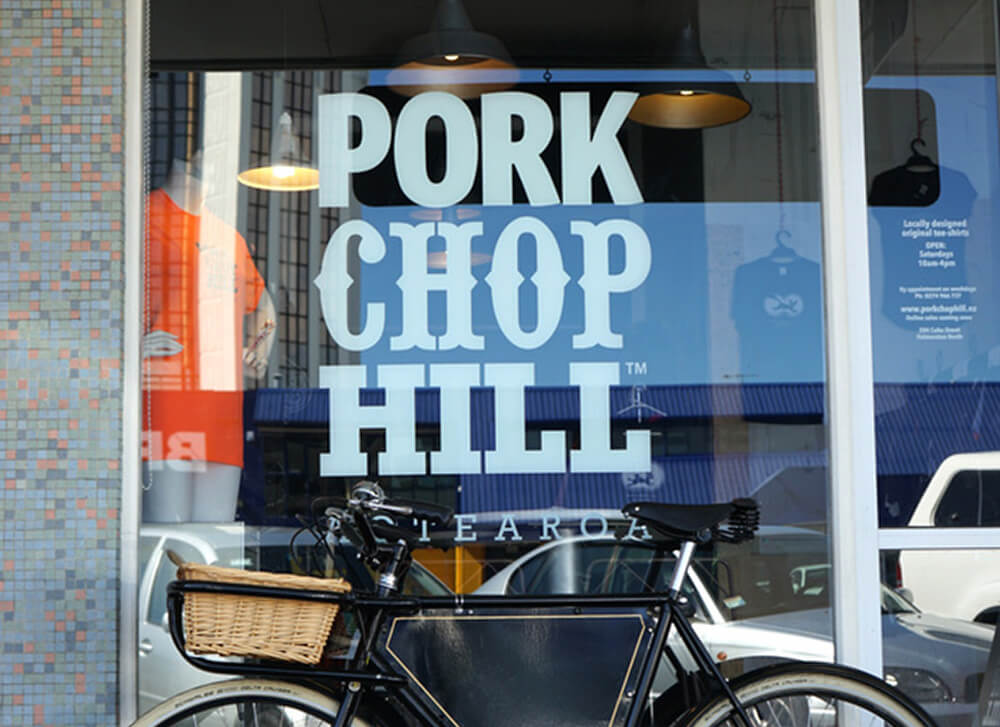 Bruce McKenzie Book Store
Locally owned Bruce McKenzie Book Store is a stalwart on George Street and has been described as one of New Zealand's leading independent bookstores. The vast collection of books means there's something for everyone, from the latest delicious cookbook to children's books, biographies and beautiful coffee table books, to page-turning, can't-put-down thrillers that are the perfect gift for a holiday read.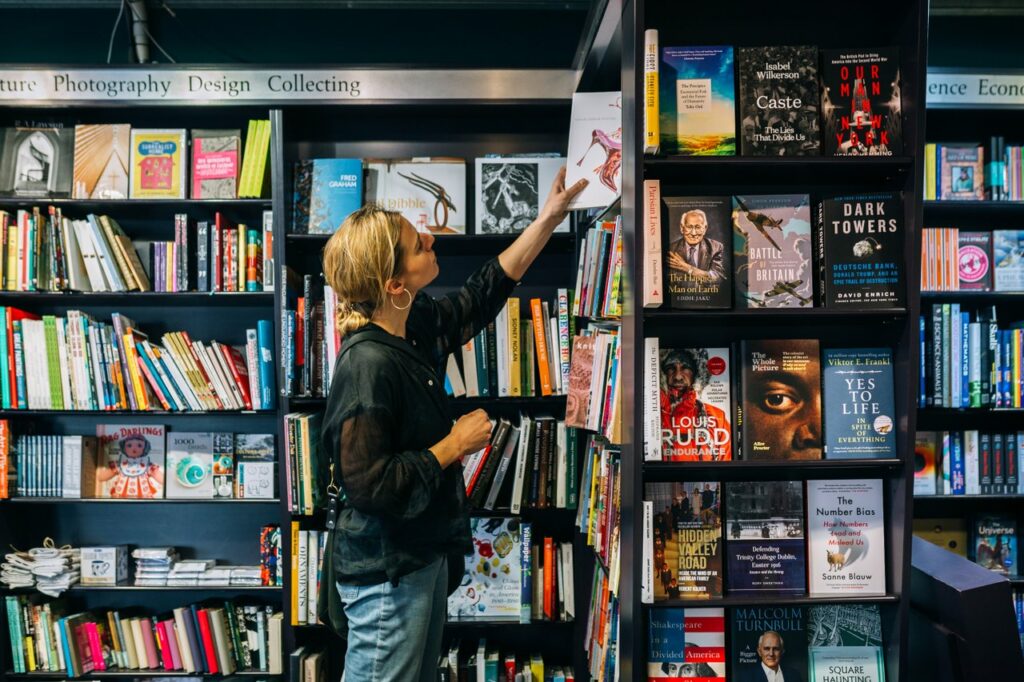 The Square Shop
Stocking a range of works by 34 local artists, this is your one stop shop to find the perfect gift. From pottery and textiles, jewelery and handmade books, find the perfect investment piece or gift and get warm fuzzies from supporting local artists and crafters.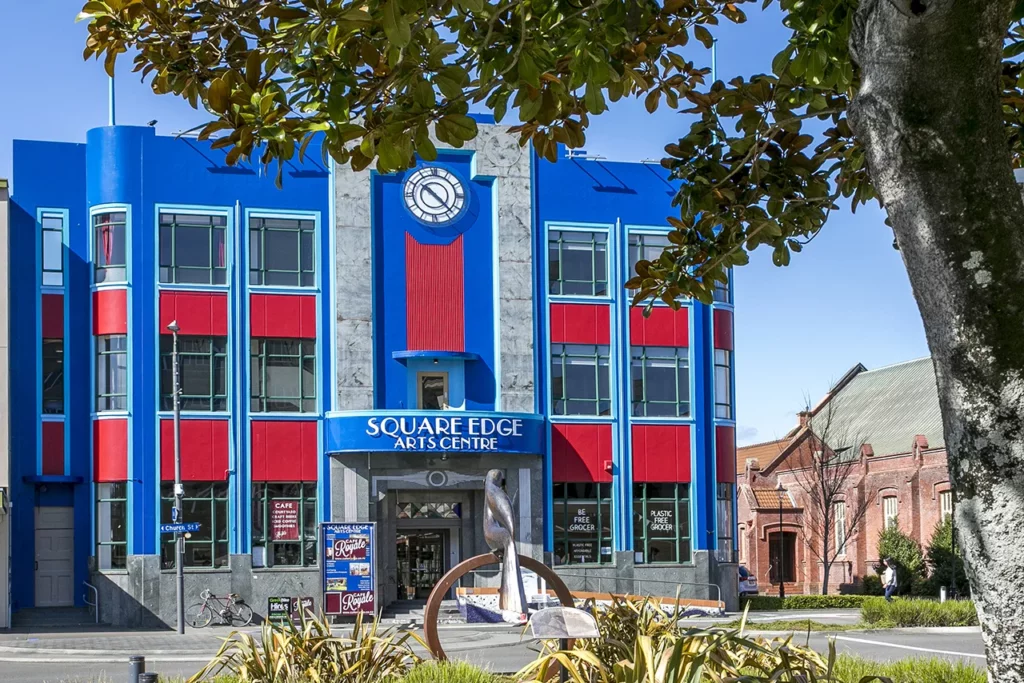 The Scrub Collab
Give the gift of luxury, without breaking the bank! The locally designed silk pillowcases from Monday Silks are hugely popular, known for their beauty and skin benefits. The cot and bassinet sheets keep babes at the right temperature, and the silk scrunchies and eyemasks make the best stocking stuffers.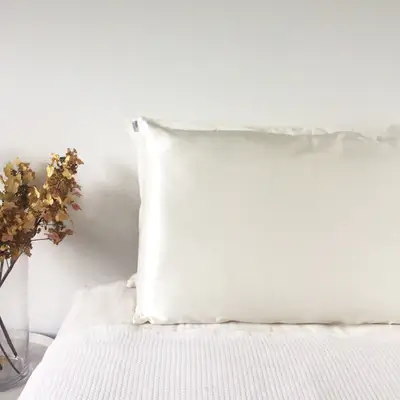 Zappy pet things
For the four legged family member, make sure they look their best this summer with a stylish collar and leash, designed right here in Palmy. From bright colours and funky patterns, you'll find the perfect match to suit your pets' personality at Zappy Pet Things.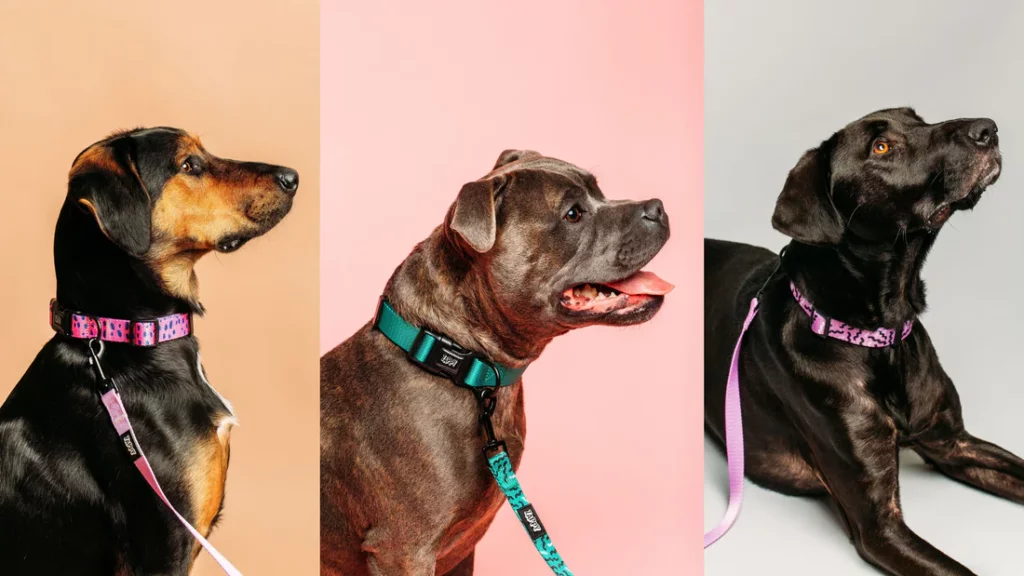 Delicious Local Food Products
We are spoiled for choice in Manawatū with places to shop for gourmet local products. Our local food producers offer so many tasty-treats that are sure to go down well with whoever you're buying for! We know this list is only scratching the surface, but here goes: 
Health, Wellness and Self Care
From skin care and immunity boosting tonics, to active wear designed and made locally, check out this list of ideas
Voucher Ideas
Why not grab a voucher to your favorite café or restaurant to shout your loved one a meal out? Or check out some of the activities on offer in the region and book a voucher to give the gift of a memorable experience.
Makoura Lodge
Hiwinui Estate
Awastone rafting adventures
Focal Point cinemas
Off The Loop cable wakeboard park
Check out the range of deals available here: https://manawatunz.co.nz/explore/deals/