Don't let rainy days hold you back. Here in Palmerston North there are plenty of fun family-friendly things to do, with options that will suit all budgets.
Let's start with the free stuff!
Central Energy Trust Wildbase Recovery
Discover New Zealand's native wildlife in this exciting new facility – Wildbase Recovery. Native animals come to the centre after treatment at Massey University's Wildbase Hospital and you can see them as they spend time recovering and regaining their strength before being released back into the wild. Much of the centre is undercover, including the interactive Powerco Education Centre, but take your raincoat so you can visit the resident animals in the walk-through aviary, maybe the tuatara will venture out to say hello.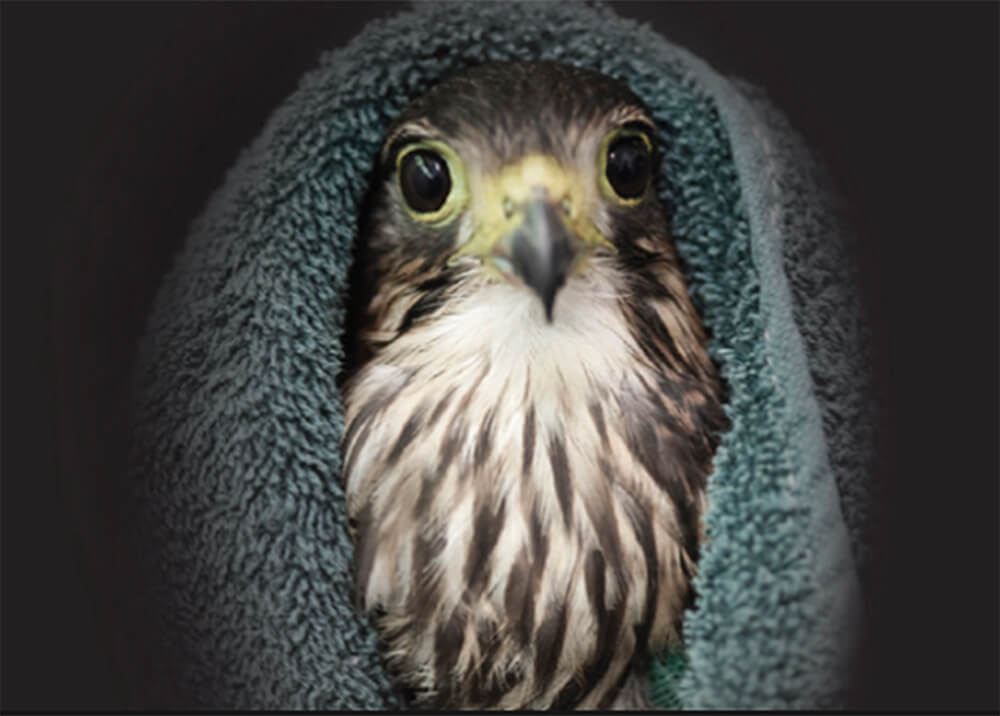 Te Manawa Museum of Art, Science and Heritage
A local favourite, Te Manawa's displays can be enjoyed over and over again, with lots of hands-on activities and new things happening all the time. Discover the story of the Manawatū River with the interactive Te Awa exhibition, have a play in Kids TM and have fun with the educational activities, or wander through the Manawatū Heritage exhibits.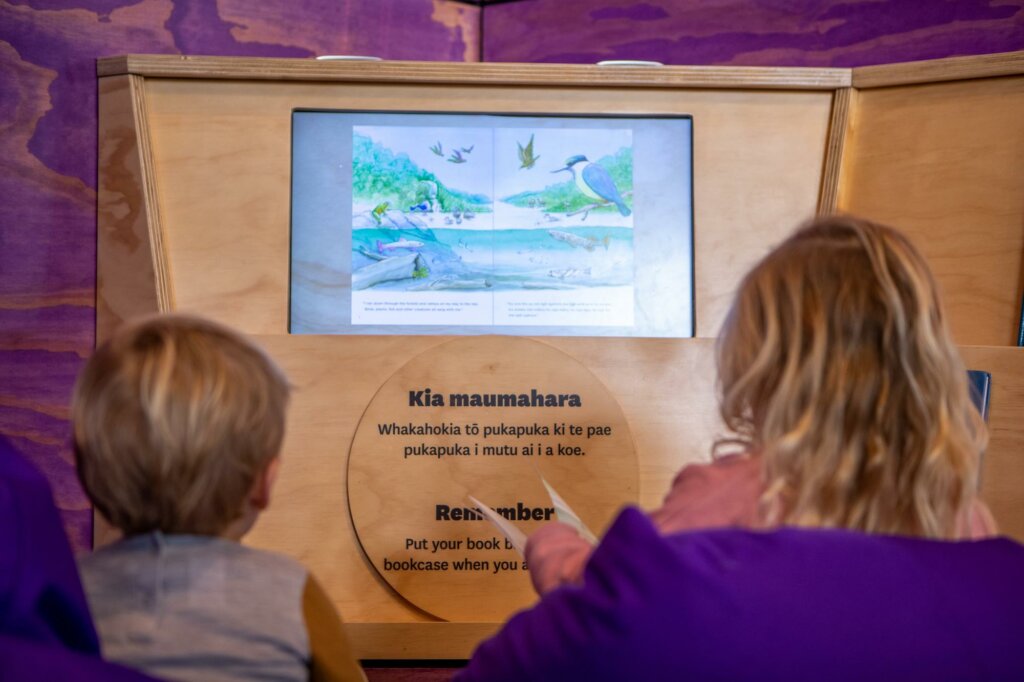 Palmerston North City Library
Known as the Living Room of the city, the multi-story Palmerston North City Library is right in the heart of our city and is a place for everyone. From the Welcome Room where you can sit and catch up on the news, use the public computers and free Wi-Fi, through to the children's area with hands-on activities and snuggly seating spots. Grab a book and curl up in front of the window overlooking The Square or George Street, where you can pop down for a coffee and treats.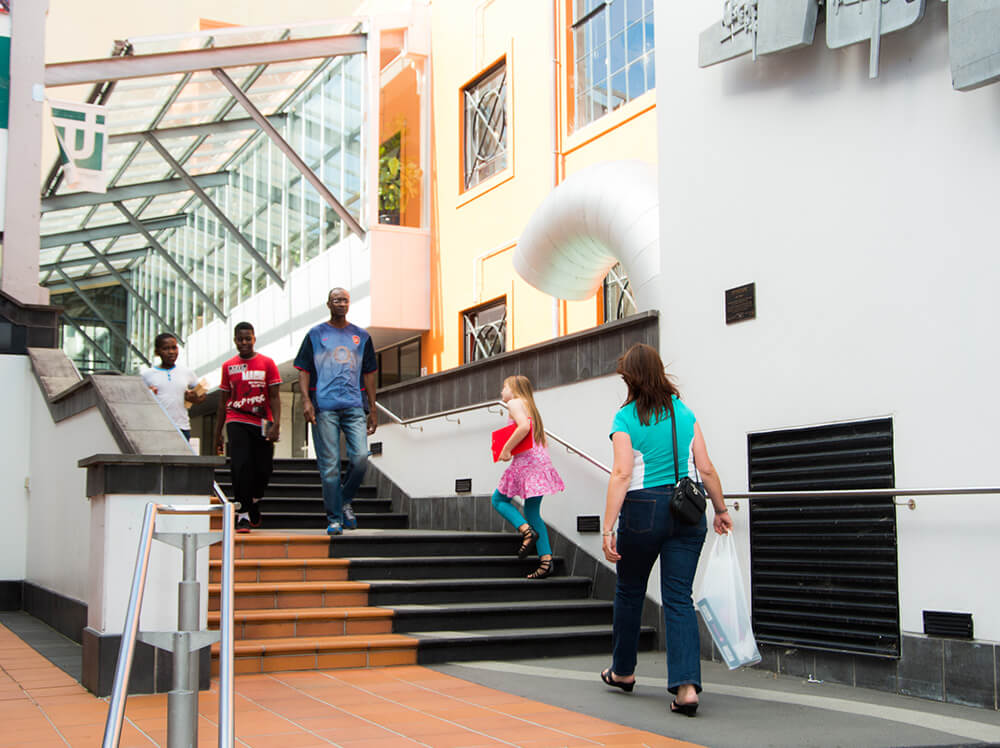 Victoria Esplanade Bush Tracks and Manawatū River Pathway
The rain doesn't have to hold you back from outdoor exploring. Put on your raincoat and go and discover the network of bush tracks in Victoria Esplanade, right in the heart of the city. Follow the Forest and Bird Tree Trail and learn more about the native trees, wander through the fernery and explore the many side tracks that connect on to the Manawatū River Pathway.
Here's a few more fun ideas to keep the family occupied on a wet day. Check out the websites for opening hours and costs.
Timezone Palmerston North
Palmerston North's newest gaming arcade, Timezone Palmerston North, located in Downtown, features more than 100 game machines, including old favourites and newer virtual reality games, keeping the kids amused for hours.
Lido Aquatic Centre
With a toddler pool, two recreational pools and an indoor training pool, the Lido Aquatic Centre is a great destination on a rainy day. And don't forget the indoor hydro slides. A visit to the Lido will fill in the afternoon and wear the kids out!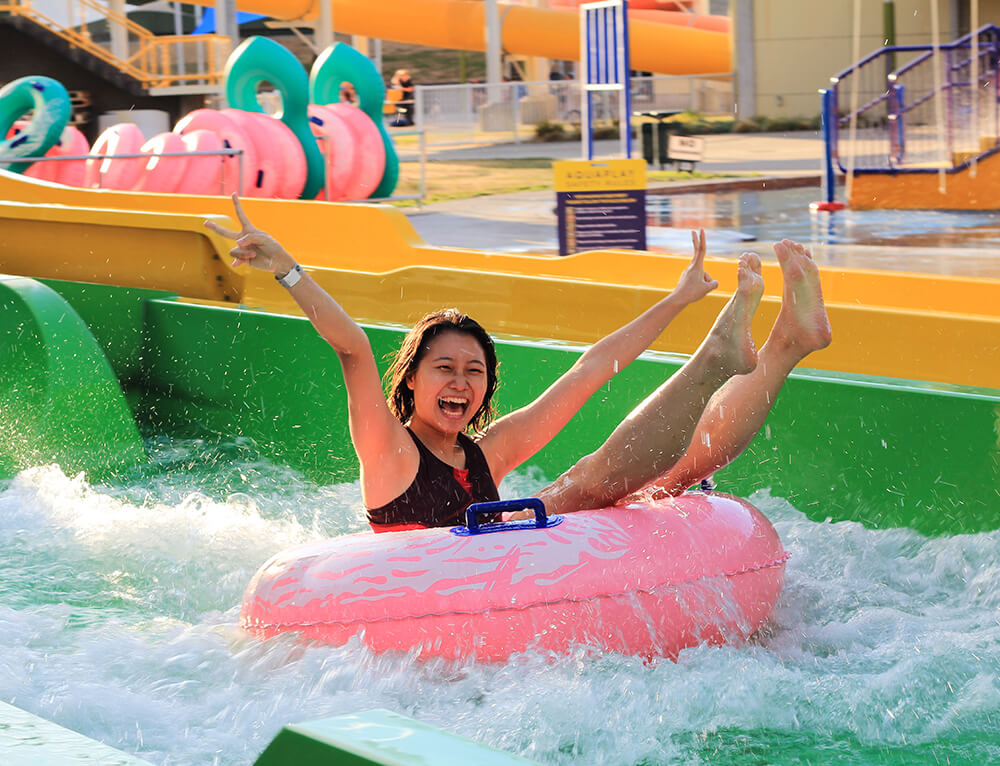 Game Started
Game Started is new in town and offers an exciting range of activities including Lazertag and Lazermaze, Spider Tower, Adventure Game, Mirro Maze and more. Something to put smiles on everyone's face.
Bowlarama
A great activity for all ages, at Bowlarama you'll quickly discover who is the most competitive in your group! Even the younger members of the clan can do well, with special ramps to help wee bowlers and gutter borders to ensure the ball reaches the pins. Don't forget your socks!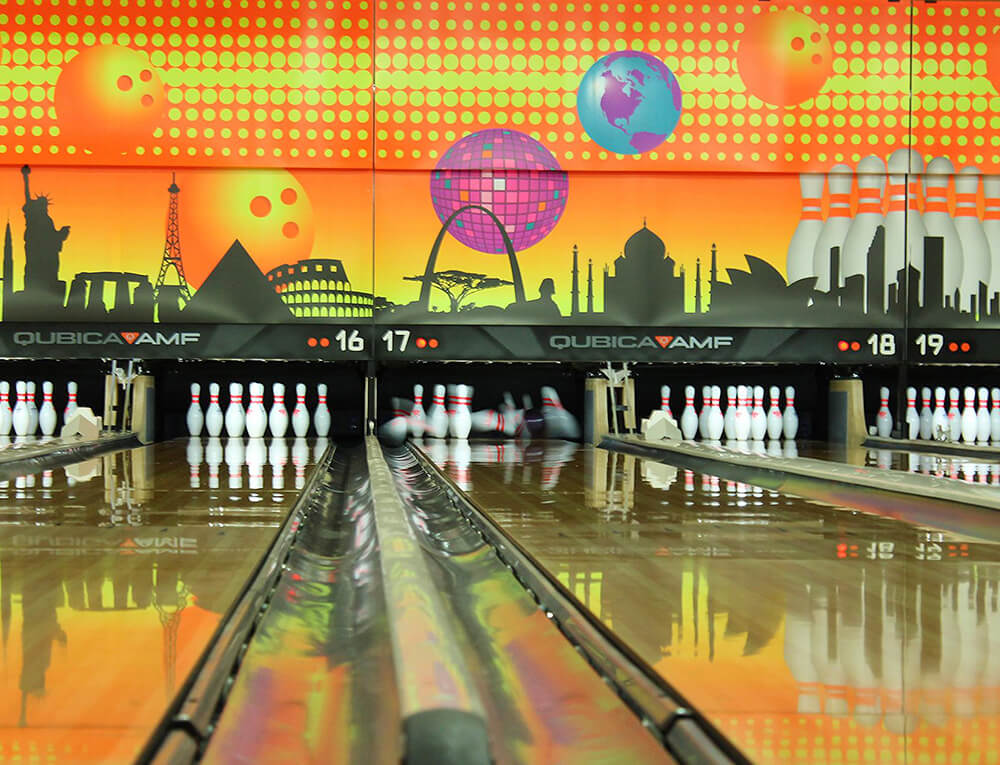 Lollipops Playland
Hours of entertainment can be had at Lollipops Playland in Palmerston North. This indoor playground has slides, foam pits, tunnels, a merry-go-round and more. A café provides tasty refreshments on-site.
Cloud 9 Trampoline Park
Palmerston North is home of an awesome trampoline park, Cloud 9, and what better way to exercise and exhaust the family? Plus, you can relax with a coffee, or if the kids are old enough, just leave them to it!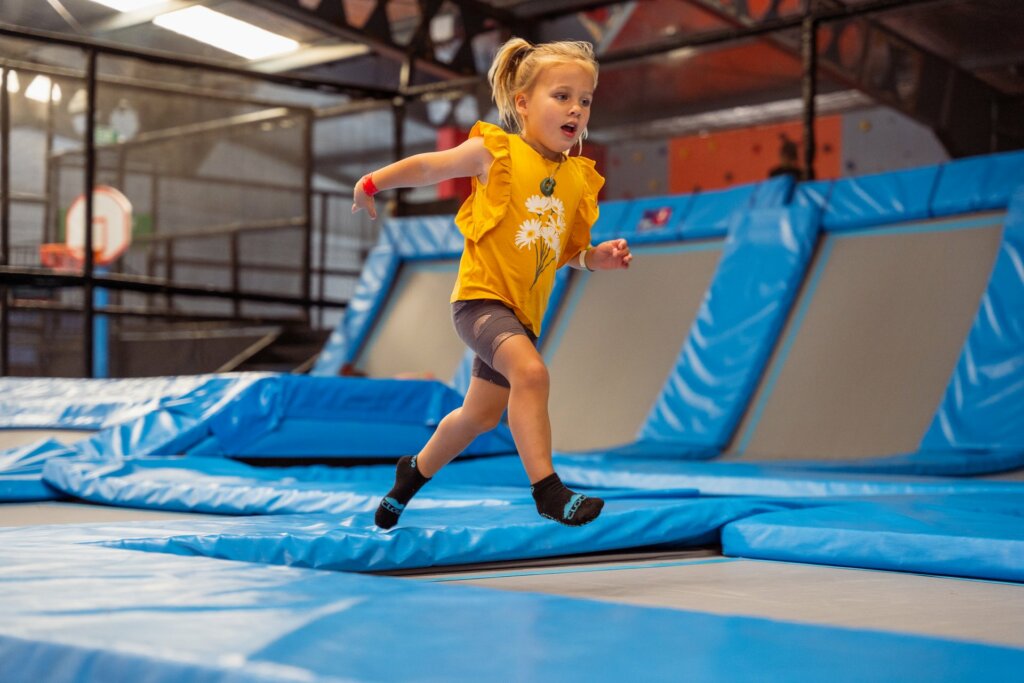 Event Cinemas
Always a favourite on a rainy day, it's a real treat to go and see the latest blockbuster on the big screen. Palmerston North's Event Cinema's offers a varied selection of movies, and more importantly, very comfy seats!
Indoor go-kart tracks
You're spoilt for choice with two go-karting tracks in Palmerston North. For an action-packed experience, head to one of New Zealand's best indoor raceways Daytona and hop in a go-kart and race the family around! Feel the thrill of racing on one of the biggest indoor go-kart tracks in NewZealand at XKarts. See who gets the fastest lap time and embrace the adrenaline.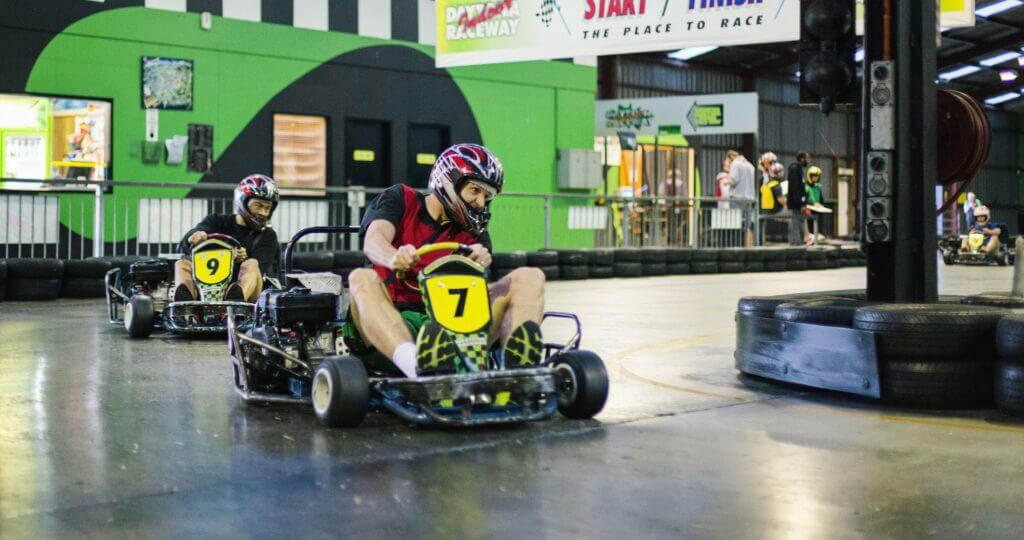 Coach House Museum
Journey into Manawatū's 140-year rural history at the world-class Coach House Museum in Friendly Feilding. Here, you'll uncover fascinating stories of local people and the vehicles they used to develop Manawatū into the thriving rural heartland it is today.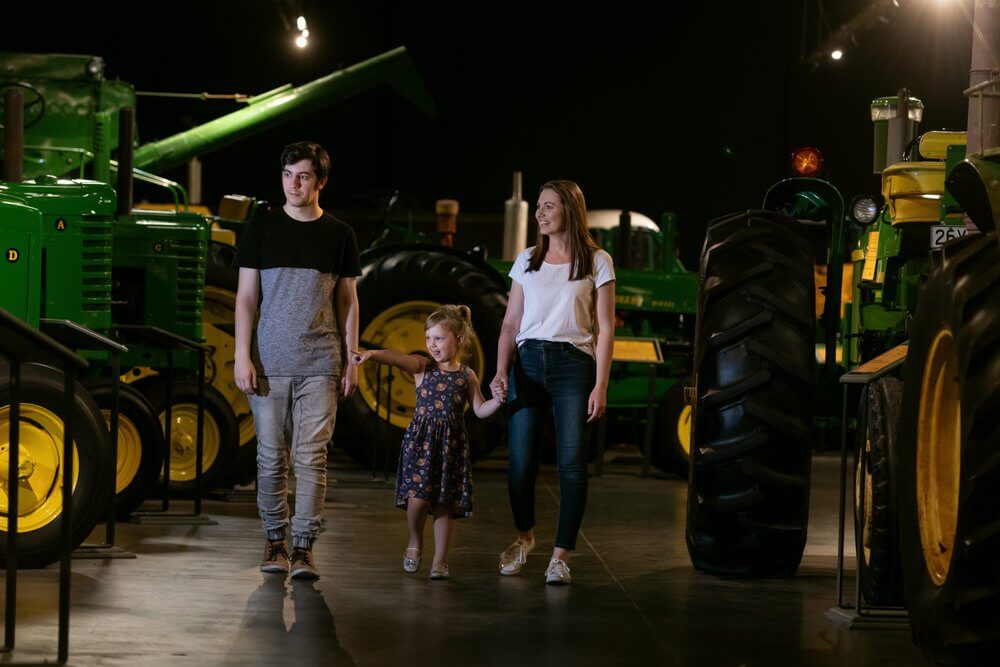 ---
For more on where to go and what to do in Manawatū read our guide 'Five great days out with kids in Manawatū'